Due to unseasonably warm temperatures, we have had to close early for the season!
Skylands Stadium Frozen in Ice: Wild West will be accepting pre-bought tickets from Crystal Cabin Fever

www.skylandsstadium.com/frozen-in-ice-wild-west/​
Come one come all to the greatest show on earth... IN ICE!!! Every year at Sculpted Ice Works, we create experiences that uplift the human soul and bring people together with beautiful displays of Ice that are larger than life! The circus is coming to Lakeville, PA with our 12th annual Crystal Cabin Fever- Under the Big Top! Bring the whole family for a fun trip down our 50 ft ice slide and enjoy a warm cup of hot chocolate. See you there!!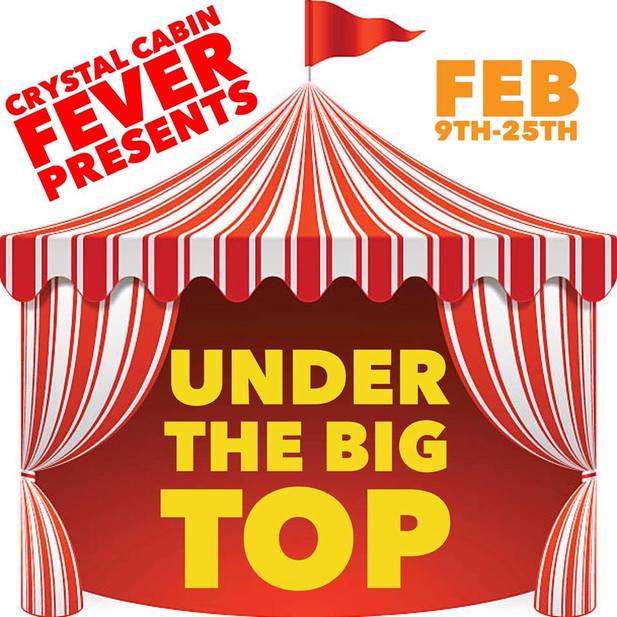 Admission:
Adults: $15
Children: $10
Under 3 Free
Seniors/Military: $12
CASH only at admissions at the barn
ATM available outside admissions
​Credit available at Factory Tour

​Our event barn is just as cold as the outside air, so please remember to dress warmly for optimal enjoyment of the event. Ski/snow pants are ideal—but not required—for the ice slide and snow boots are highly suggested as floors can get slippery.

Free Hot Chocolate Fire pit Free Wine Tasting
​Factory Tour and Natural Ice Harvest Museum
Food Trucks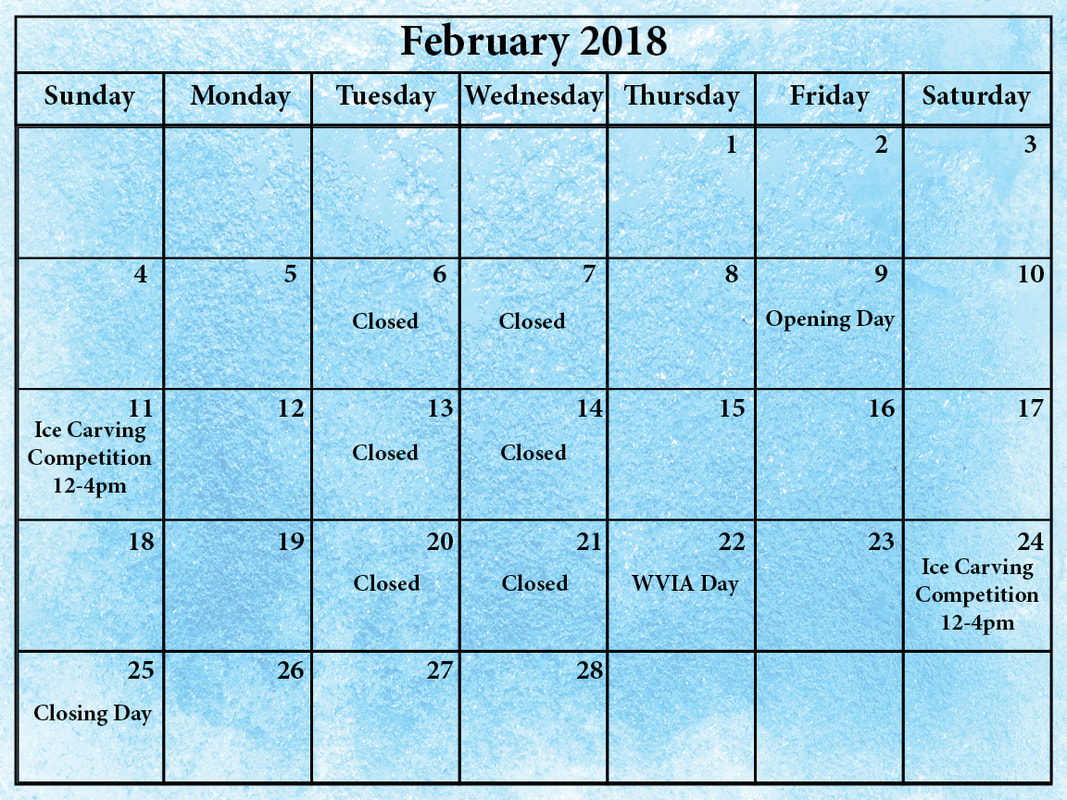 2018 Sponsors